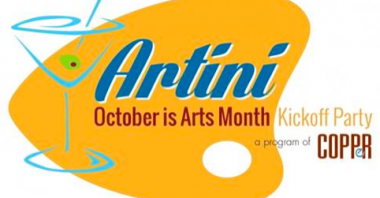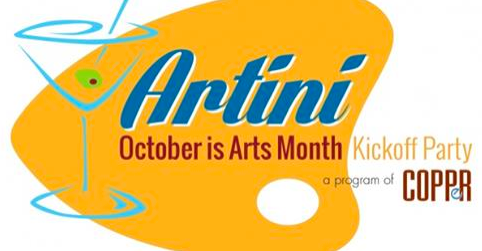 October 1st is the Kick-off for October Arts Month and I will be performing one of my Interactive 3D floor paintings especially for the event. 6-9 pm Downtown Colorado Springs. I hope to see you there.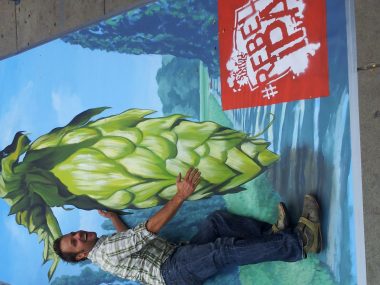 Douglas Rouse is the creator of PIA Paintings – Permanent Interactive Anamorphic Paintings. This takes "3D Chalk Art" to a whole new level! The 3D image is painted on canvas so the interactive potential is endless and you don't have to worry about getting dirty or ruining the artwork. This event was promoting the […]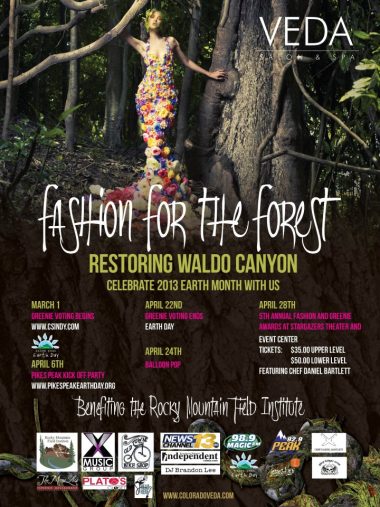 Douglas will be doing a live speed painting at this event April 28, 2013! The whole evening will be filled with amazing things to see.