City Glass Faux Brick from Douglas Rouse on Vimeo.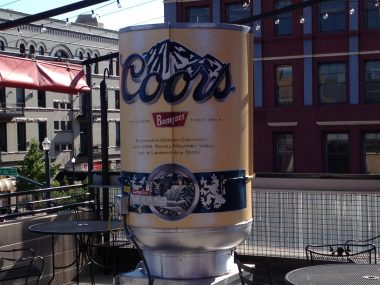 Douglas was commissioned by Gasoline Alley in downtown Colorado Springs to paint the ugly giant silver air vent on their roof into a giant Coors beer can. Turned out pretty awesome!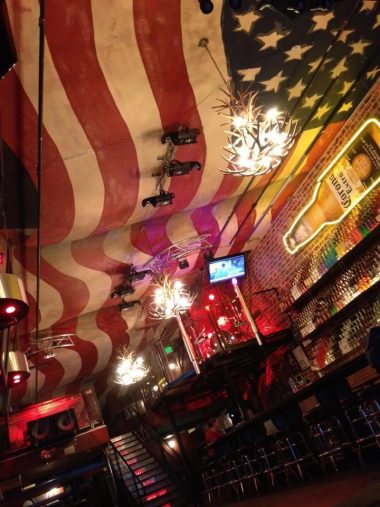 Here is the final picture, the flag is complete!! The American Flag waving in the wind has made Gasoline Alley come to life. Located on Tejon Street in Colorado Springs, CO.