Archive for News
Currently, Douglas is working on residential murals around Austin, TX. There are some plans in the mix and he might be hanging around for a performance in SXSW and other events. Hire him while you can for your corporate event, a 3D drawing, or a trompe l'oeil mural.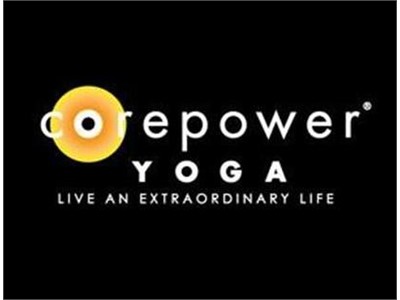 The next mural of the 12 Mural Project will be at the Corepower Yoga Studio downtown Colorado Springs. Three very talented, young artists will be guests on this project: Stacey Sprewer, Cory Bowman and Lawrence Kaelin. The theme is yoga and will incorporate everything that yoga represents. We will be shooting for an October 15th deadline, just in time for the grand re-opening of the Nevada Studio located at 623 N. Nevada Ave. Come join us and celebrate the fun!
http://corepoweryoga.com/locations/colorado/nevadacoloradosprings.aspx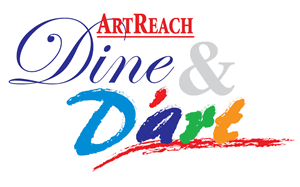 Prepare yourself for the fastest artwork on two feet as participants dart for their art at the Third Annual ArtReach Dine & D'art. Painting, furniture, photography, jewelry, sculpture, and pottery will be on display to temp and tease attendees in hopes of being selected. Fine dining and music set the stage as participants dressed in ball gowns, tuxedos and tennis shoes are posed and ready to claim their favorite work of art. A drawing will determine the order that participants will D'art for their art of choice, valued at a minimum of $400. The mission of ArtReach is to "Change lives throught the arts" by providing access to arts and cultural experiences for underserved and at-risk people of all ages. Funds from Dine & D'art support the Community Tickets, Arts Express, and Camp ArtReach programs giving 60,000 clients annually the opportunity to attend some of the most enriching experiences of their lives.